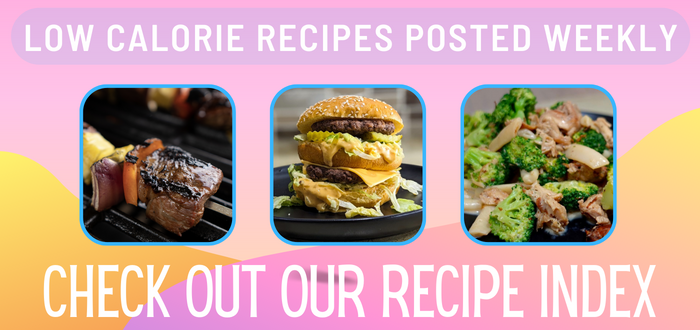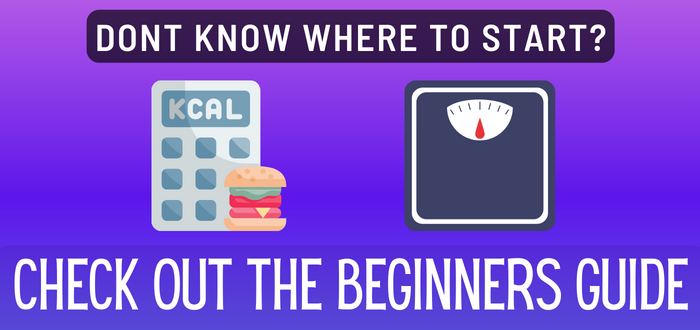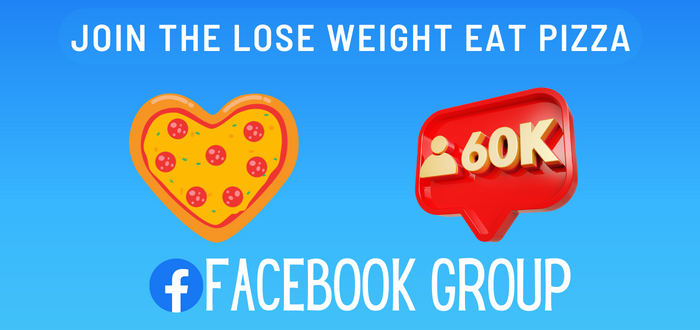 READ THE BEGINNERS GUIDE – If you're new, this is the first thing you should read.

www.loseweighteatpizza.com/start
---
READ THE FREQUENTLY ASKED QUESTIONS
If your post was declined, odds are your question was answered in our FAQs. FAQs have been compiled and are ready to be read here: www.askcico.com
---
Looking for LWEP Coaching?
If you need a little more 1 on 1 daily accountability and help getting going – we have also launched the first PAID premium LWEP APPROVED coaching service in partnership with Coach Ryan Patrick Hefner – if you would like a free 30 minute call about whether or not that program is right for you – fill out this quick form: https://bit.ly/lwep-coaching-signup
---
Figuring Out Your Activity Level
https://www.facebook.com/groups/loseweighteatpizza/permalink/3647933068557275/
---
Not losing weight? Gained weight overnight? In a plateau? – Read this
https://loseweighteatpizza.com/why-am-i-not-losing-weight/
---
How to Watermark Your Photos
https://www.facebook.com/groups/loseweighteatpizza/permalink/4345973125419929
---
FRENCH TOAST RECIPE
https://www.facebook.com/groups/loseweighteatpizza/permalink/4096292707054640
---
WHICH APP DO YOU USE TO TRACK CALORIES?
View the popular ones here- https://www.facebook.com/…/permalink/4046510942032817
---
WHAT FOOD SCALE AND OTHER ITEMS DO YOU RECOMMEND
Some of the most used items are available here: www.amazon.com/shop/loseweighteatpizza
---
WHERE CAN I CALCULATE MY TDEE
We have developed a super friendly TDEE calculator here: www.quicktdee.com
---
I CANT STOP BINGE EATING, HELP ME!
Jennifer Titche has written up an excellent guide for you:
https://loseweighteatpizza.com/coping-with-binge-eating…/
---
JOIN OUR DISCORD
It's like a giant group chat, but well orgaized. HIGHLY recommended https://discord.com/invite/y3Q4P6f
---
RECOMMENDED PROTEIN BARS (cookies and cream is my fav)
130 calories, 17g protein for the cookies and cream. Use the link or use promo code "LWEP" for 10% off https://builtbar.com?baapp=LWEP
---
WANT TO SUPPORT THE GROUP? BUY A T SHIRT!
Need a custom shirt? feel free to drop a suggestion! Buy an LWEP shirt here!
---
None of the information on this page has been verified by a licensed medical professional. We are just regular people trying to provide some common resources for making weight loss easy and simple. Please discuss with your doctor before beginning any weight loss or exercise programs. Under no circumstances should you consider eating under 1,200 calories per day regardless of what any calorie calculator tells you to unless your doctor says otherwise.